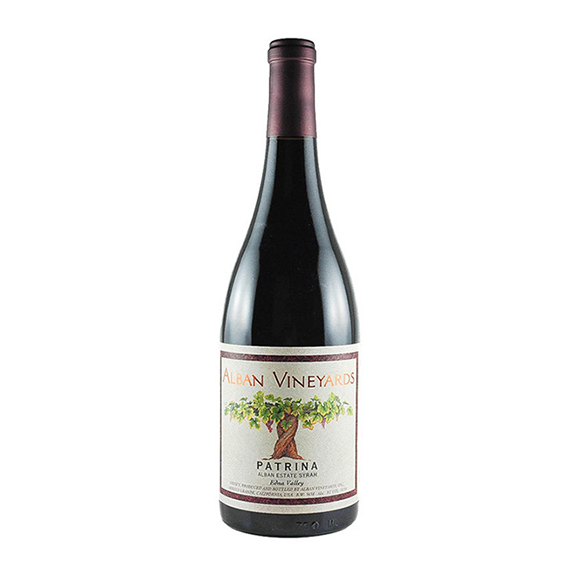 Patrin is a gypsy word for leaf and grass blades. We wanted a gypsy association for this wine because it is not a wine from a 'place' so much as one shaped by us; our traditions and joys. Gypsies have a very strong and romantic culture, but they are not tied to any particular location.
By mounding up patrin in specific configurations called Patrina, Gypsies mark secret trails that fellow clan members can follow to special gathering places. Patrina guide these nomads to the site of what starts out as a simple get together underscored with wine and song. These bohemian celebrations of nothing in particular inevitably escalate with great abandon into wildly hedonistic carousing.
Our vineyards are a patchwork of isolated soil types that you may recognize as Reva, Lorraine, Seymour's and Pandora (very much wines of a place). Between and in route to these well healed sites are vineyards that are not so obviously distinct. We have blended these disparate and 'disenfranchised' blocks into a single wine we call Patrina. Like the Gypsy trails from which Patrina derives its name, we hope these bottles lead you to some great merriment, or more.
While the grapes for Patrina are raised with the same detail and attentiveness as the rest of our vineyards, and then fermented open top with indigenous yeast, gentle pump overs and a few punch downs once soft, it is bottled unfined and unfiltered after 'just' 22 months in barrel to preserve its youthful exuberance. All the density and concentration folks have come to expect from our reds with black and blue fruits, mineral notes, and flowers.